Wonky Paw Creations
Good Things Comes In Small Packages
Any stained glass piece, large – small – or in between – is a wonderful addition to any home or business – because Life Needs Color!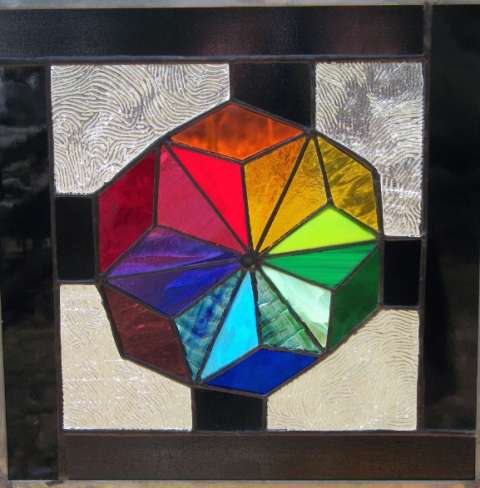 Stained Glass
What We Make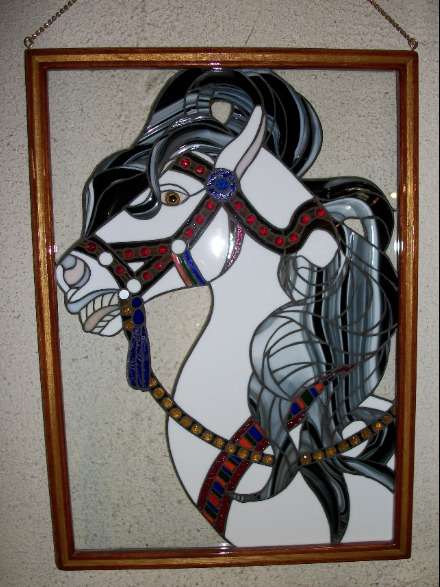 What we do
Handmade Stained Glass Made With Love
Each one of our pieces is handmade using a wide array of colors and shades. Each one is created with precision and care, creating a beautiful piece of art.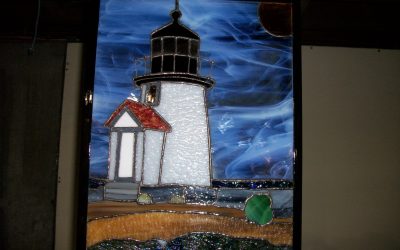 I was commissioned to build a panel of the Brant Point Lighthouse on Nantucket, Mass., as a Christmas gift. I was given a photograph the customer asked me to work from to make it. The finished panel is shown here. The man that commissioned the pieces and his daughter, the recipient of this gift, were both delighted.