Wonky Paw Creations
Good Things Comes In Small Packages
Any stained glass piece, large – small – or in between – is a wonderful addition to any home or business – because Life Needs Color!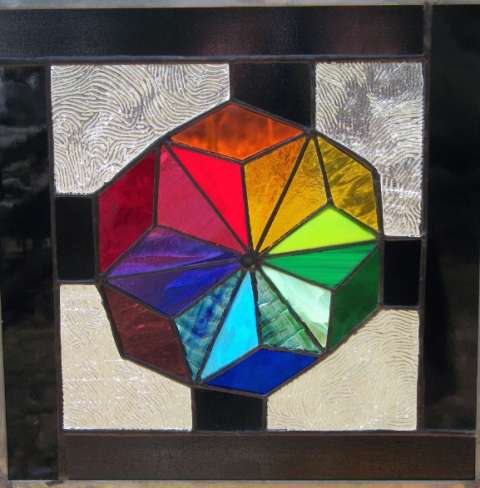 Stained Glass
What We Make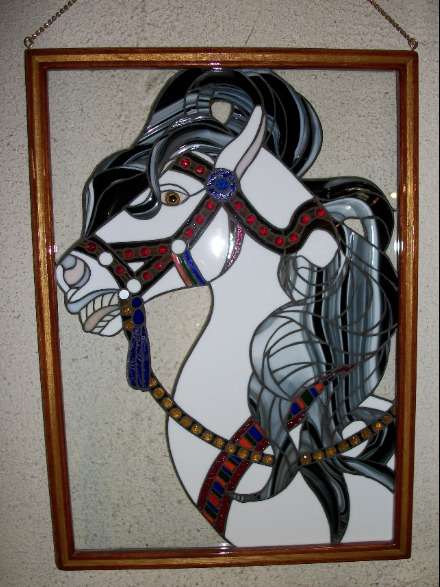 What we do
Handmade Stained Glass Made With Love
Each one of our pieces is handmade using a wide array of colors and shades. Each one is created with precision and care, creating a beautiful piece of art.
Wonky Paw Creations will be a vendor in attendance at the National Resources Trust (NRT) juried arts and craft festival at the Sheep Pasture on Route 138 in North Easton, Massachusetts, on October 3, 2021, from 10:00 AM to 2:00 PM. The Sheep Pasture is part of the...
We are very pleased and proud to announce that Wonky Paw Creations has been selected as an exhibitor at the Fine Home Furnishings Show at the Water Fire Center for the Arts in Providence, Rhode Island, on November 5, 6 and 7, 2021.   Drop by to see the creations on...