Wonky Paw Creations
Good Things Comes In Small Packages
Any stained glass piece, large – small – or in between – is a wonderful addition to any home or business – because Life Needs Color!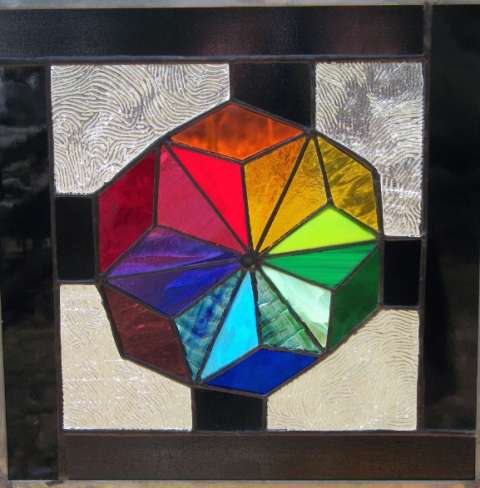 Stained Glass
What We Make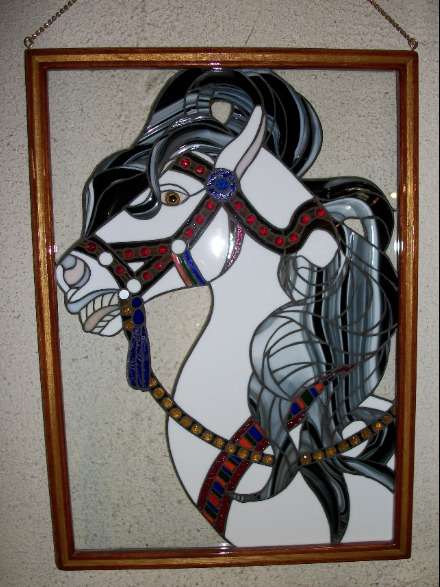 What we do
Handmade Stained Glass Made With Love
Each one of our pieces is handmade using a wide array of colors and shades. Each one is created with precision and care, creating a beautiful piece of art.
First, we would like to thank everyone that came to see us at the Pride Festival in Plymouth on June 26th.  What a joyful event! And also to everyone who came to the Sheep Pasture at the Ames Clock Farm in North Easton on October 2nd.  Even though the remnants...